About Prem Sai Motors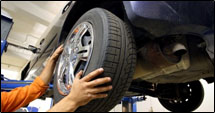 Prem Sai Motors started in a small way, but we are proud to say that we are progressing with leaps and bounds!!!
With relentless efforts to customer satisfaction, today we stand as one of the known names in auto services. We began the journey 10 years ago and we now have renowned Clients and brands as our partners.
Our leader: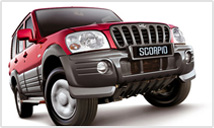 Prem Sai motors has grown under the relentless efforts, constant guidance and able leadership of our Managing Director Mr. Venkatesh, who is himself a technical expert, with a passion for quality.
Mission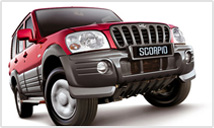 We value our customers and aim to build a long term relationship with them. We give our best and ensure that we win their trust. Our mission is to provide quality services at an affordable cost. We aim to provide the best support and services to the customers.
Quality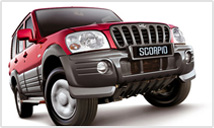 We are committed the highest possible standards and uncompromising quality in providing services to all our customers.
Safety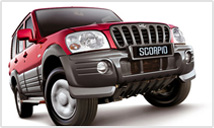 Customer safety is of utmost priority for us and we ensure 100% quality services to ensure that.
Comfort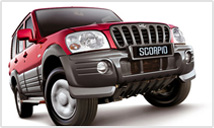 We ensure customer is comfortable at every step. We ensure that customer takes back a vehicle which is running smooth and is comfortable. Not only that, we also ensure that during the interaction with us, he has no difficulties and has a comfortable experience.
Customer First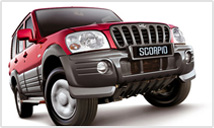 We provide quality services in a customer friendly environment. Our team is highly alert and responsive.
TeamWork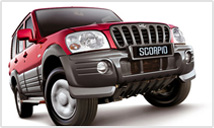 Value and respect the contribution of Team members and encourage collaboration in every action.
Dependability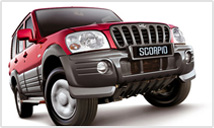 We understand that your car is part of your family. So, we are committed to deliver on time. You can depend on us, every time!!
Our team: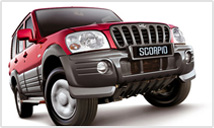 Premsai Motors provides a professional work environment, conducive to constant innovation and growth. We place high value to integrity and for us transparency, openness and work place ethics are an integral part of our consistent growth. We encourage empathy, pro-activeness, understanding and anticipating customer needs. Our customers never leave us because of our highly committed, professional, qualified, well-trained team who take care of the customers at every step with expertise and care.