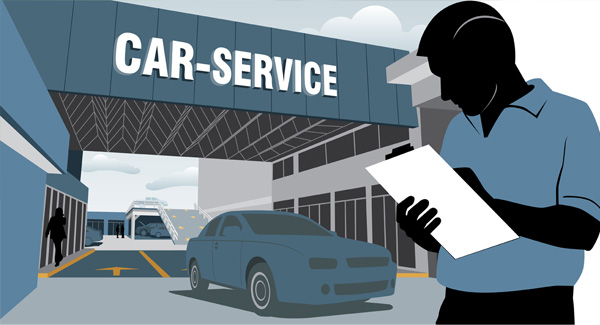 Prem Sai Motors
Our Services at Prem Sai
Prem Sai Motors provides , Service Centre provides complete and qualitative customer service for all types of cars. We recognise your needs and are very careful to keep you comfortable. So, we have this one point service station, which provides all that you need for your car. customers with premium service for Maruti passenger cars.

All our technicians, supervisors and customers are fully trained and well equipped to take care of the customers' needs. They are empathetic and are proactive in their interaction with the customer. The service centre has all necessary facilities to match the customer requirements.

We provide step by step assistance, keeping in view the customers' comfort. Complete personal attention, drop off facilities, readily available spare parts and accessories, free technical inspection and repair estimates are only some of the services we offer.